TSA & SR Automotive Hillclimb Series Mt Cotton – Round 3 (18th & 19th April 2015)
This was the third round for the Hillclimb season for 2015, sponsored by TSA (Trenching Systems Australia) and SR Automotive (Stewart Reid Automotive). This was a 2 day event starting at 11.30 am on Saturday and finishing on Sunday afternoon. The weather for both Saturday and Sunday was warm and humid. All the 75 competitors had a total of 10 official runs over the 2 days this was due to a very well run event, the organizes need to be congratulated well done MGCCQ and hard working committee.
Saturday had only one major issue, an accident involving Paul Van Wijk in his Zip GP kart hitting the nuts and then flying over the nuts into the retaining fence. Paul suffered 3 broken ribs and a gash to his leg but Paul was well enough to come to the trophy presentations on Sunday afternoon. Hope you get well soon Paul.
This Hillclimb had 4 rotary Hillclimb racing cars entered in 3 different classes.
Cameron Hurman running his Mazda RX7 in Mod. Prod, Road Reg. – 2001cc & over.
Cameron ran all of the 10 runs, his best time for the weekend was 49.60 sec this was set on his 3rd run on Saturday but unfortunately he could not improve on this time on Sunday. Cameron ended up 2nd in class and 28th outright.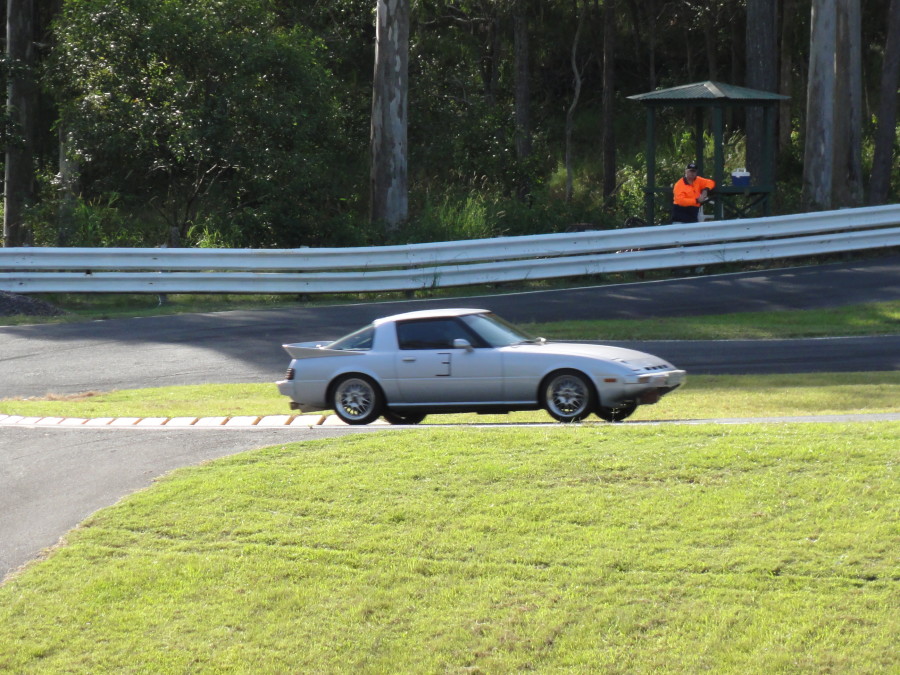 David Mowles running his Mazda RX7 also running in Mod. Prod, Road Reg. – 2001cc & over.
David's first run was a time of 51.76 sec he also ran all of the 10 runs over the weekend. On Sunday David set his best time on his 2nd run with a time of 50.36 sec.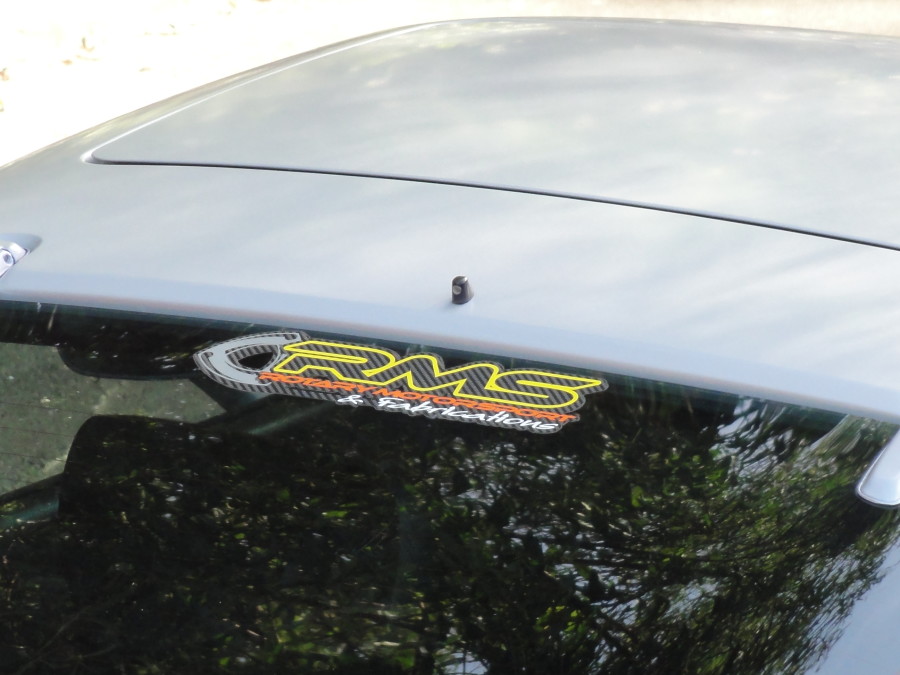 Car sounds great another RMS supported rotor good to see. David finished 4th in class and 33rd outright.
David Jackson was running his RX7 in Prod. & Inv. Cars, Inc. Road Reg. – 2001cc & Over.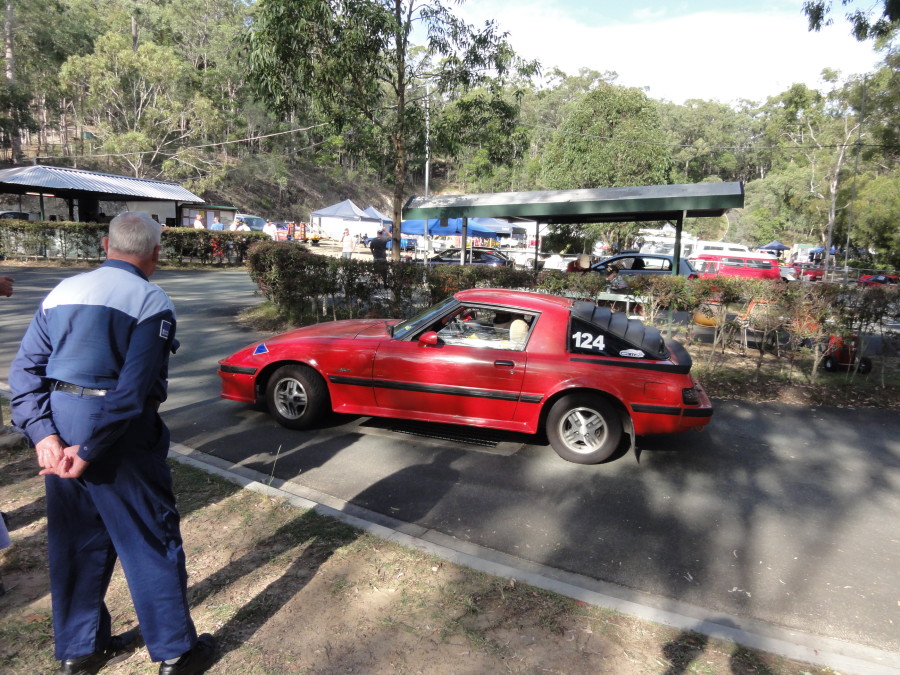 David's first run on Saturday was 57.18 sec he cut this down over the weekend to a 54.59 sec on the 2nd last run of the day on Sunday. It was great to see David trimming his times down, hope to see his times dropping the more runs he gets. David finished up 4th in class and 57th outright.
Warwick Hutchinson in his (RPV02) entered Formula Libre – 1301cc & over.
His first run was 39.99 sec, he cut this time down to 38.96 sec on the 3rd run on Sunday.
The 4 Rotary Hillclimb Racing Cars competing in this Hillclimb, their best times are listed below.
 Cameron Hurman (Mazda RX7) 49.60 sec – (2nd in Class & 28th Outright)
David Mowles (Mazda RX7) 50.36 sec – (4th in Class & 33rd Outright)
David Jackson (Mazda RX7) 54.59 sec – (4th in Class & 57th Outright)
Warwick Hutchinson (RPV02 13B Turbo) 38.96 sec – (1st in Class & 1st Outright)
Top Six Shootout Results were –
1st Warwick Hutchinson (RPV02) – 38.56
2nd Jim Milliner (OMS 2000) – 41.05
3rd Neal Lewis (DBF 1265) – 41.11
4th Rod Johns (Norris Hawk II) – 42.67
5th Alex Daniels (Ford Escort) – 45.04
6th Michael von Rappard (Dallara F392) – DNS
For more information of this event you can visit the MGCCQ website.
"CLICK HERE" to visit the MG Car Club – web site.
Tags: Mazda 13BT, Mt Cotton, Mt Cotton Hillclimb, Racing, Rotary, RPV, RX7, Turbo 13B, Wings