SOLD !!!
For Sale –
Rotary Powered Hillclimb Car!
Very reliable and very Quick open wheeler
Selling to make way for new project.
Best value outright Hillclimb car available, has done Best times to date
Mt Cotton – 38.47
Noosa – 51.80
Leyburn Sprints – 43.73
Mt Cootha Classic – 42.23
This car was 5th outright at Australian Hillclimb Championships 2014
Chassis – Van-dieman RF92 (Formula Ford built in the UK in 1992)
Engine Mazda 13B Turbo (RX7 Series 4)              Approx 500 RWHP.
Garret GT35R Turbo (20 Lbs Boost)       PWR Radiators PWR Intercooler.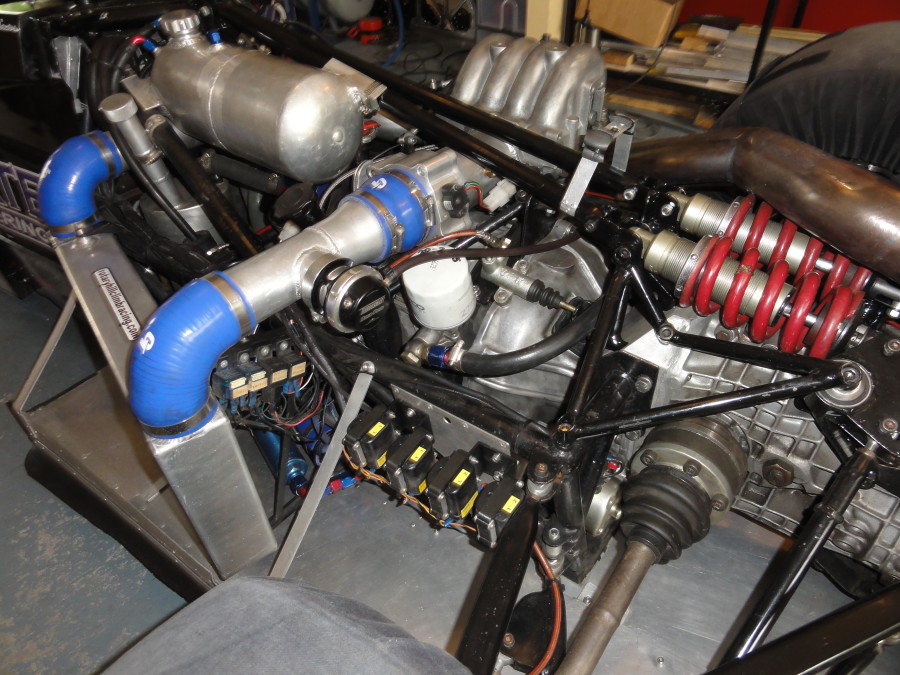 Gearbox – Renault UN5 (5 Speed) with heavy duty support crown wheel & Quafe LSD.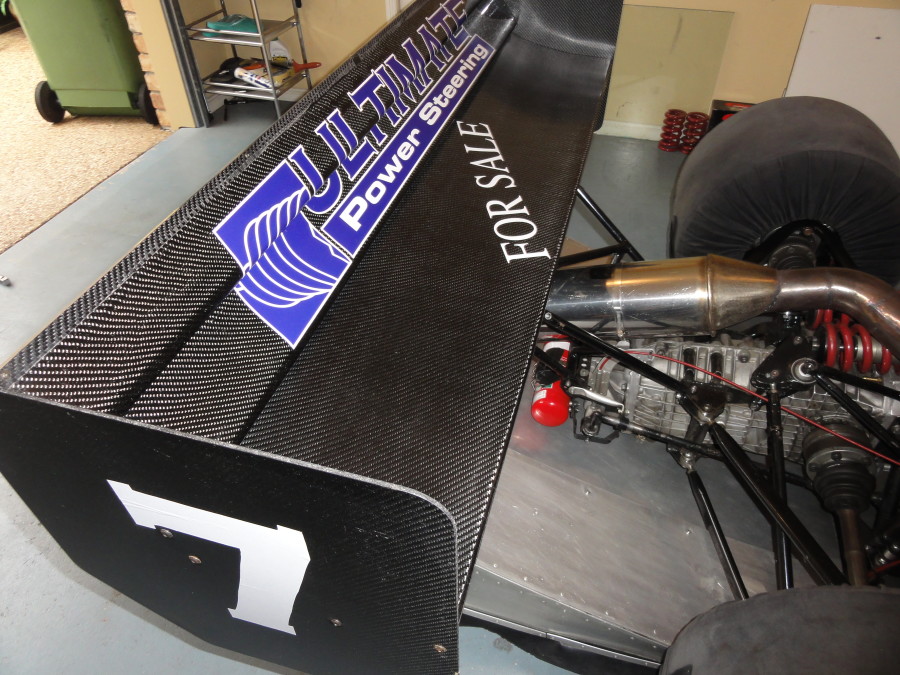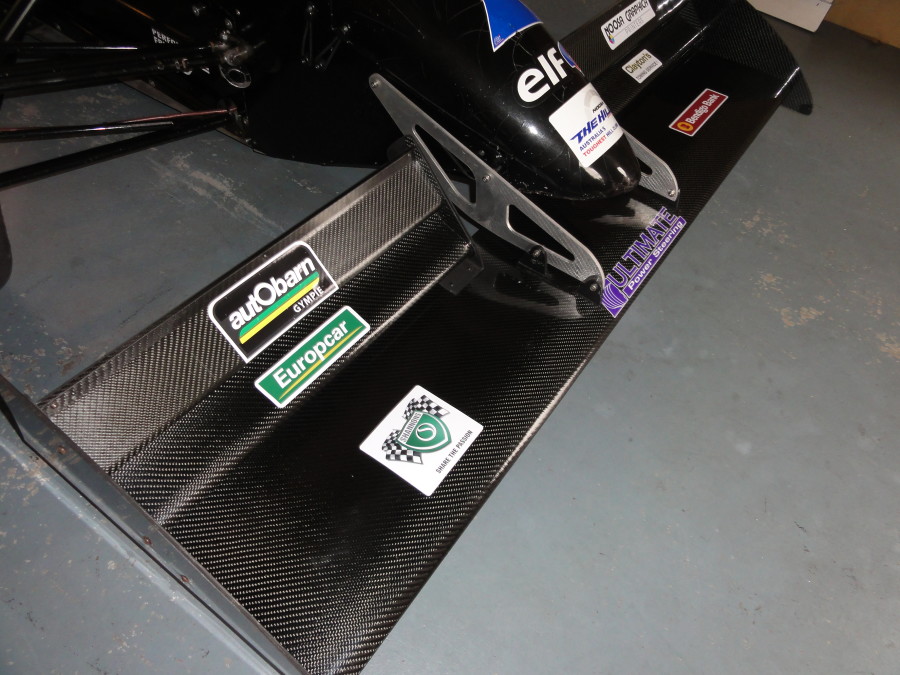 Wings – Front Carbon Rear Carbon New Nov 2014 from Elite Carbon fiber UK.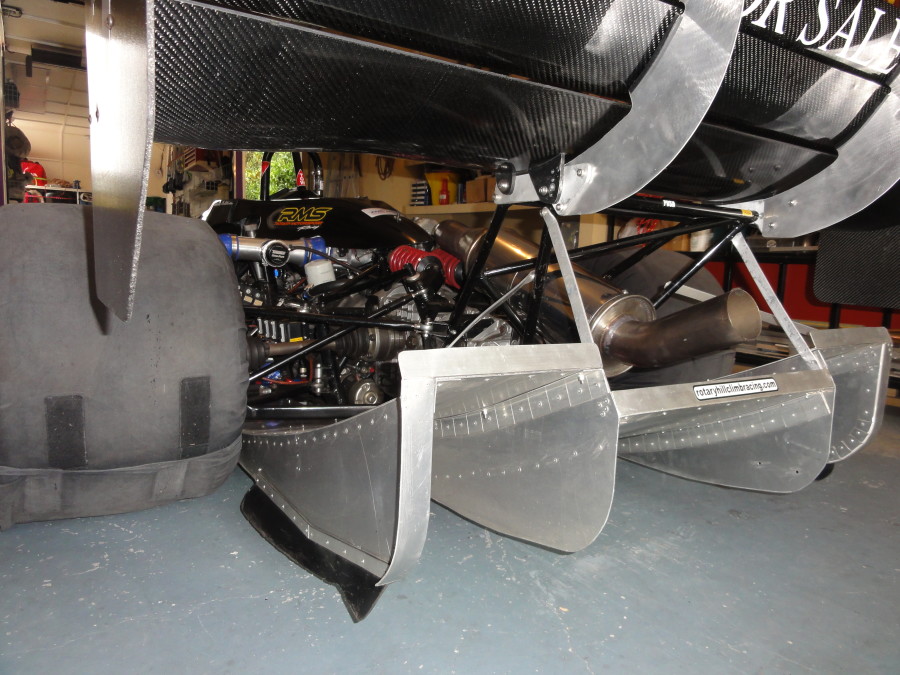 Alum under Tray with side skirts.
The car comes complete with –
Motec M400 Engine Management with all engine tuning set up with data logging.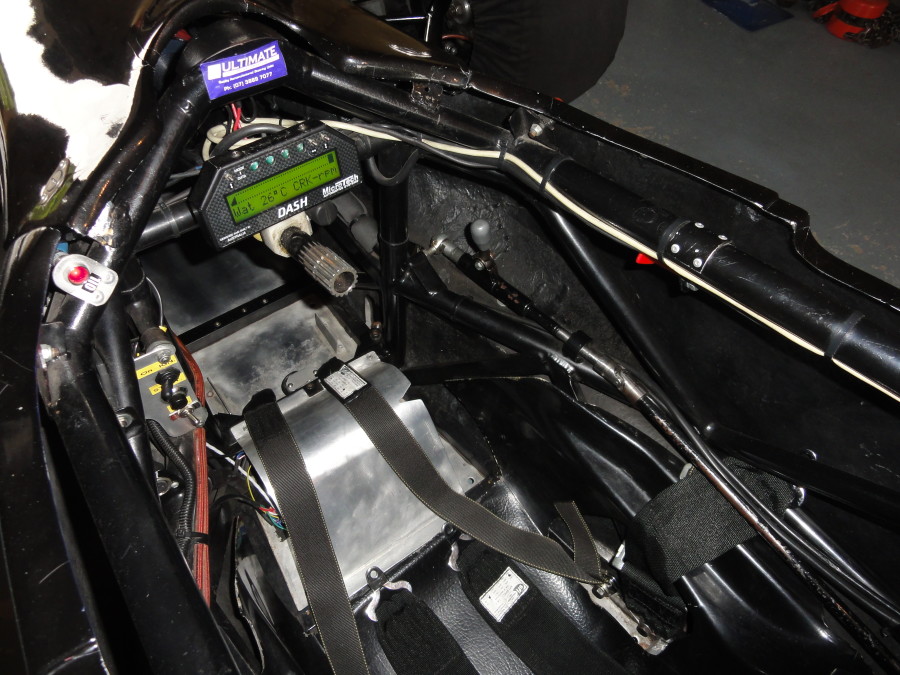 Microtech Dash with shift lights etc.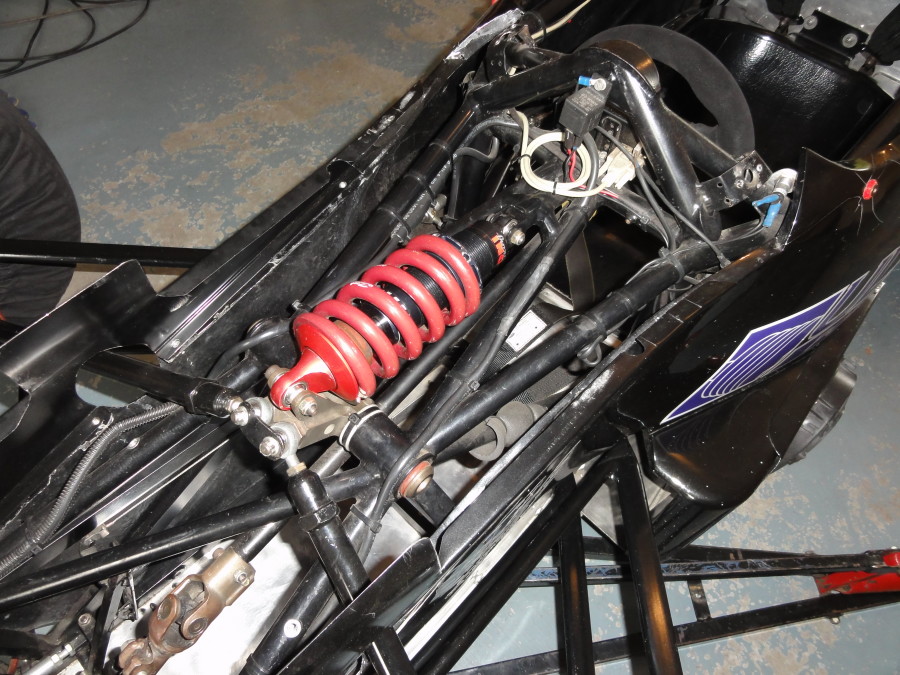 2812 – Koni Mono Tube Adjustable Bump & Rebound Front & Rear.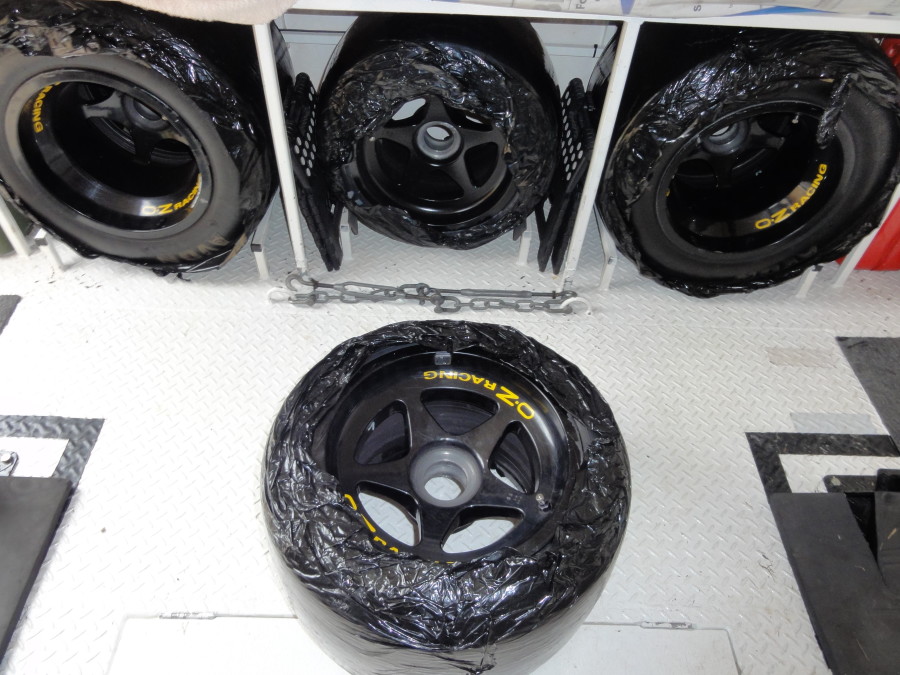 2 & ½ Sets or OZ Racing Rims inc 1 x Front 1 x Rear (New Never been on Car!). 1 set race slicks on rims OZ Racing slicks were New at Oct 2015. 1 set race slicks on rims OZ Racing slicks were New at Nov 2014.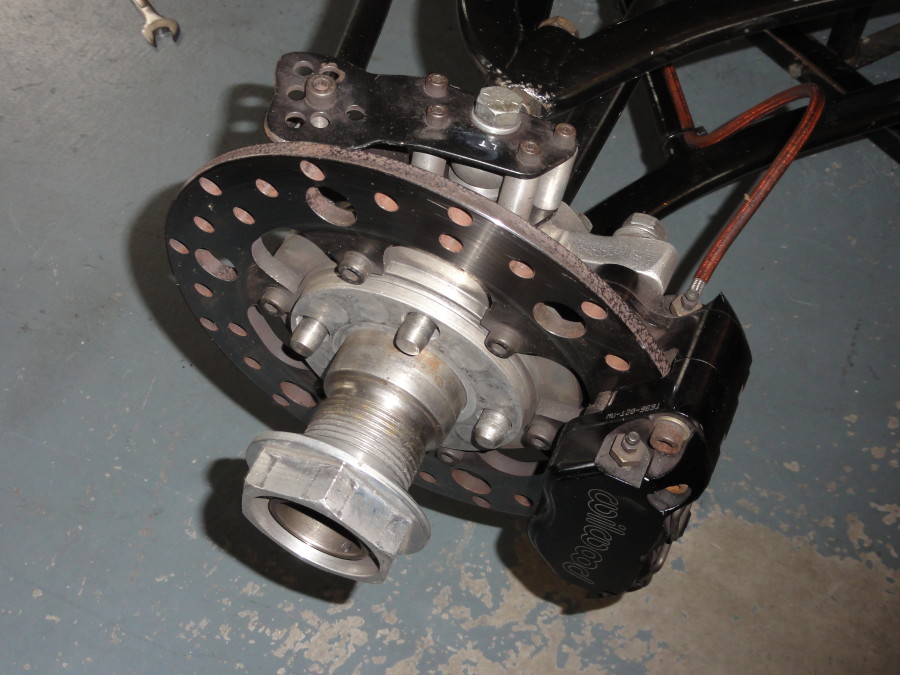 Willwood -4 Spot alum Calipers Front & Rear.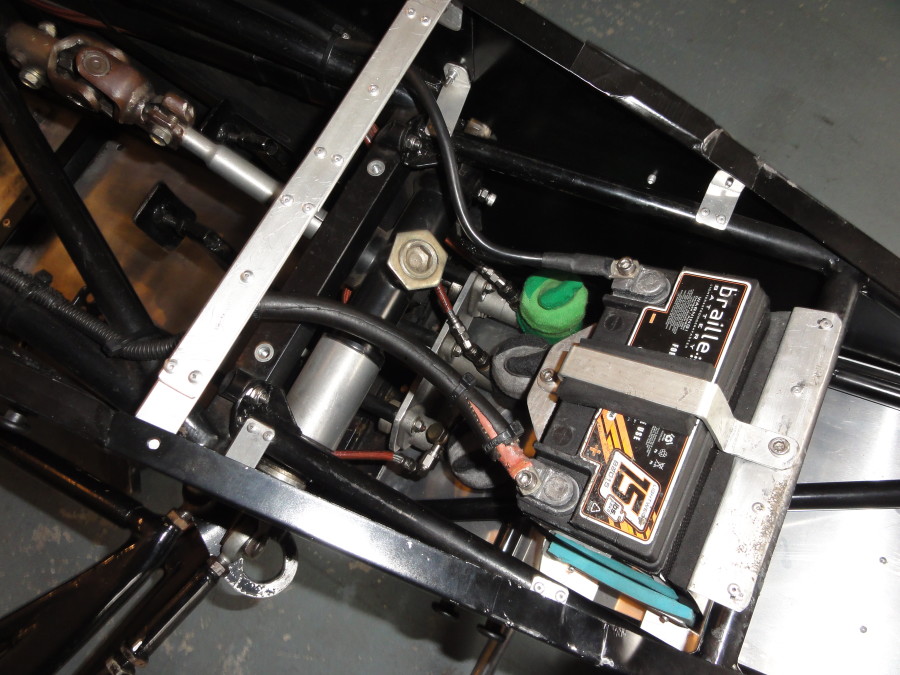 Lightweight Braille 12V Battery.
Jigs for front upper and lower control arms.
Jigs for rear upper and lower control arms.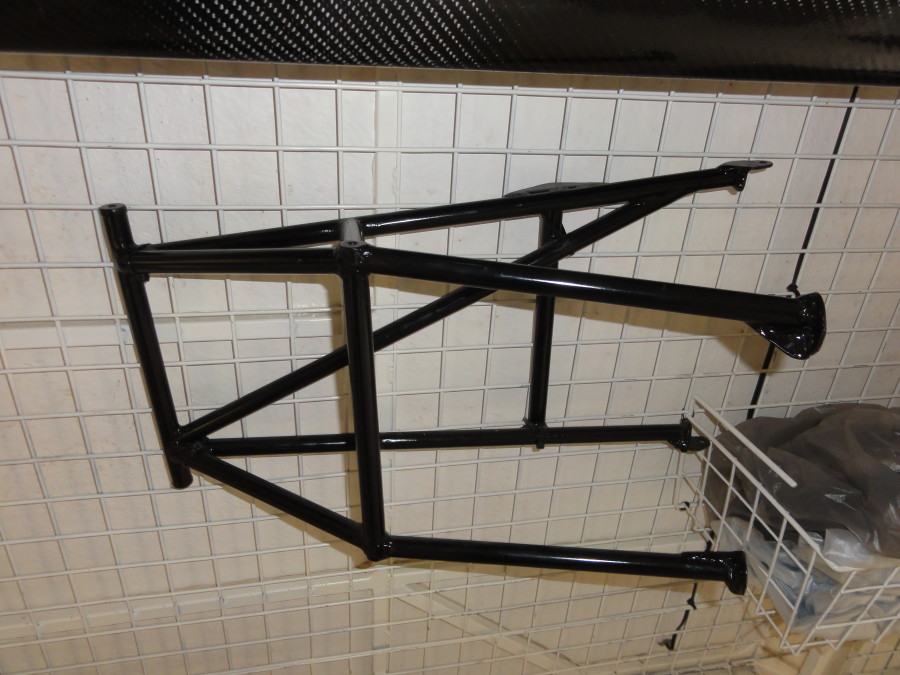 Spare front control arms & Push Rods. Spare Rear Push Rods. Spare drive shafts x 2.
Spare Wheel nuts x 2. Spare Open Diff. Spare Brake Rotors x 2. Spare Eibach Springs assorted.
Spare Front Wing (Fiberglass). Spare Rear Wing (Fiberglass)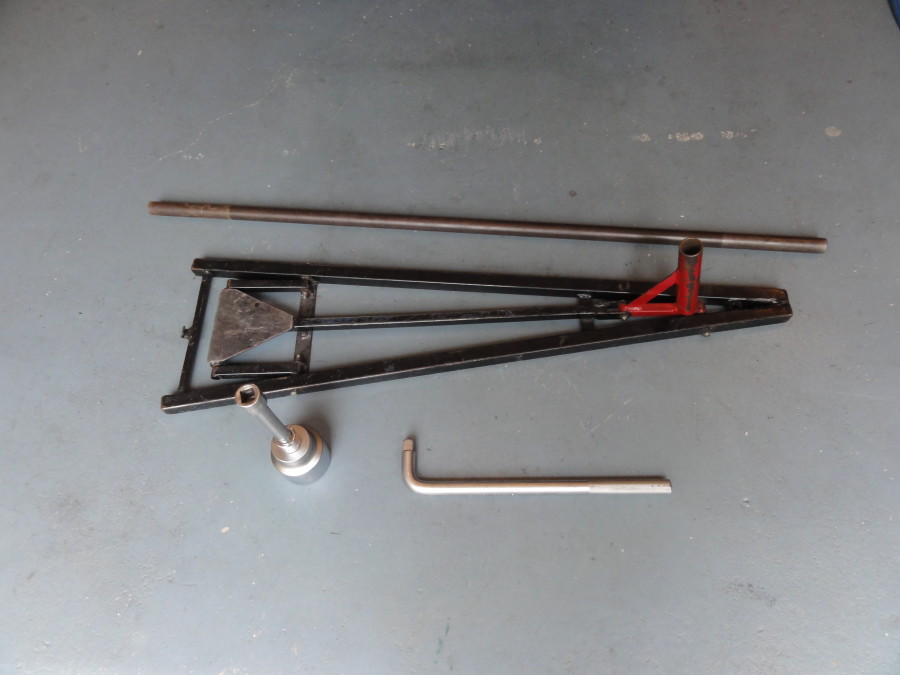 Assorted Special Tools, Quick Lift Tool and stands, Wheel Nut Tool. All drawings of the chassis and modified parts in the car. Race set up and advice.
Support –
Help with hill climb Race set up and advice if required.
If you have any questions with engine tuning or chassis set-up, I will give you as much assistance as I can.
Price $ 50,000
Would consider selling as roller or sell complete ready to race!
Can deliver ready for the next season as a fantastic Christmas present!
If you are interested please contact Warwick at –
Ultimate Power Steering Ph (07) 3889 7077
Tags: Australian Hillclimb Championship, autObarn Noosa Hillclimb, Bathurst AHC, Hillclimb, Hillclimb Car For Sale, Leyburn Sprints, Mazda 13BT, Mazda Turbo, Mt Cootha Classic, Mt Cotton, Mt Cotton Hillclimb, Mt Straight Hillclimb, Noosa Hillclimb, Racing, Rotary, RPV, RX2, RX4, RX7, Turbo 13B, Wings