TSA & SR Automotive Hillclimb Series Mt Cotton – Round 2 (28th & 29th March 2015)
This was the second round for the Hillclimb series sponsored by TSA (Trenching Systems Australia) and SR Automotive (Stewart Reid Automotive).
This was a 2 day event starting at 11.30 am on Saturday and finishing on Sunday afternoon. The weather for both days was hot and humid. There were a large number of spectators all eager to watch the 84 competitors that had entered this event.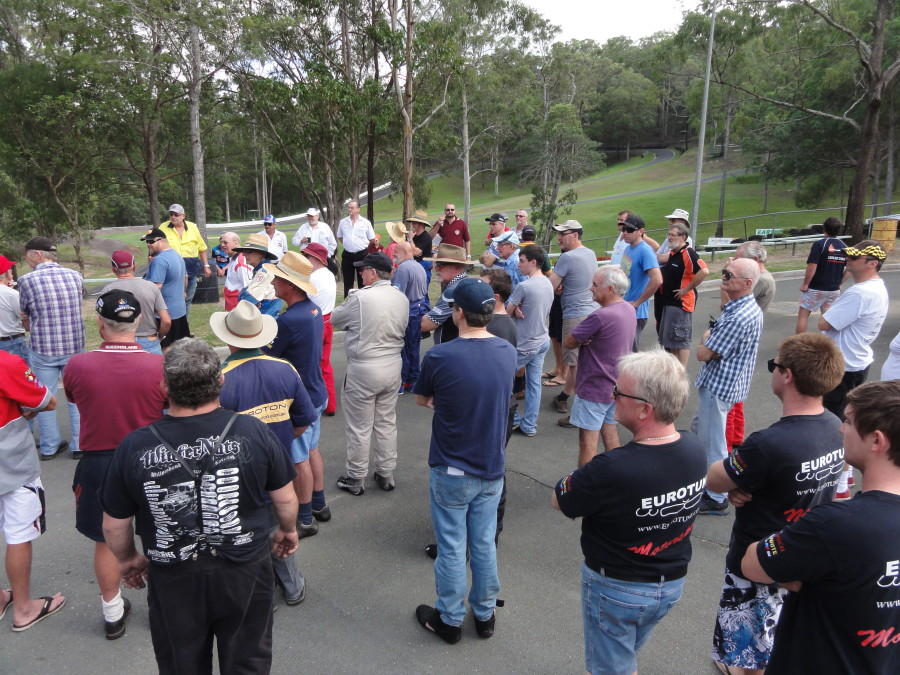 There was 3 major incidents over the weekend, the first was Michael Ciccotelli in his Zip GP Superkart, (more…)