Archive for August, 2013
Friends Of Mt Cotton (FOMC) Hillclimb Round 2 on the 20th & 21st July 2013.
The weather for Saturday was wet but it cleared for Sunday this was a very welcome change from the rain that had fallen on Saturday. Although the sun was shining the track was still wet and drying, the competitors attacked the track with the respect it deserved, with only a few mishaps over day. There were only 63 competitors that had entered this event.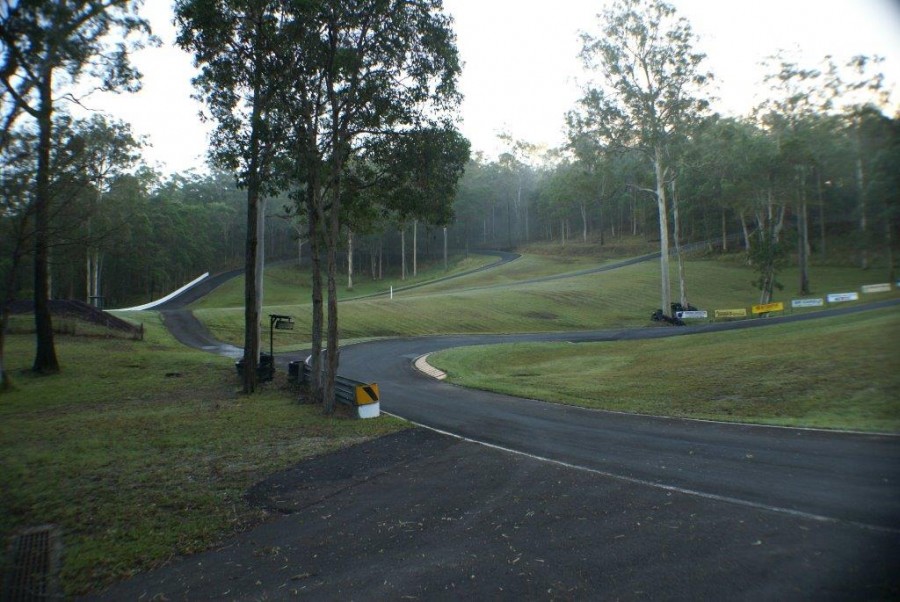 This Hillclimb had only 2 rotary hillclimb racing cars entered. (more…)