Archive for July, 2013
Autobarn – MG Noosa Hillclimb Results 29th & 30th June 2013.
This Hillclimb was organised by the MG Car Club of Queensland and the Noosa Beach Classic Car Club's. It was sponsored by the Autobarn stores at Gympie and Nambour. So thanks go to the two car clubs and to Autobarn for sponsoring this Hillclimb again this year.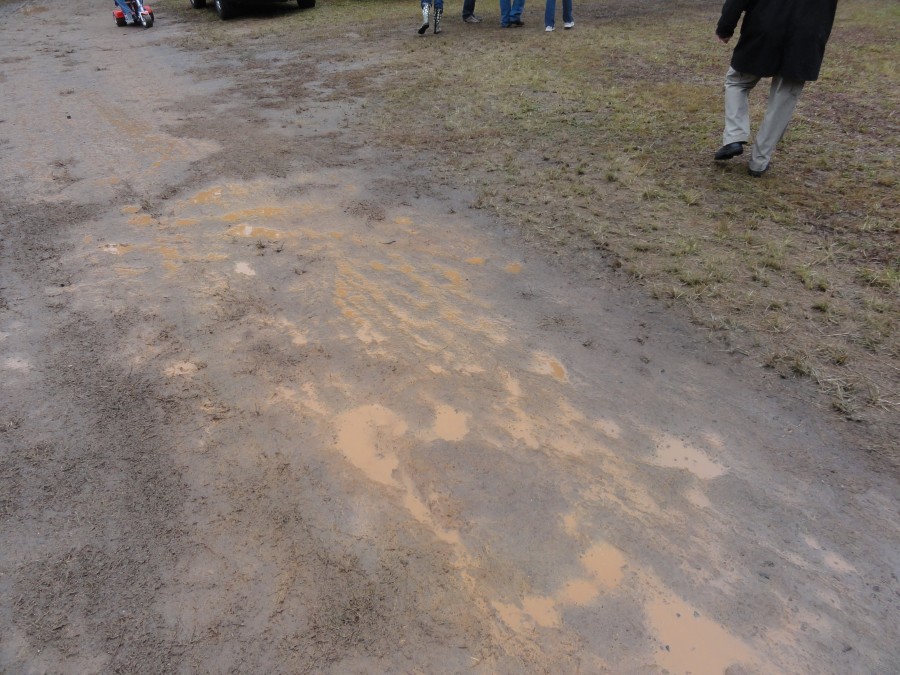 Saturday's practice run started around 11 o'clock and went until 12.00, (more…)