QHC HILLCLIMB Results 1st & 2nd June 2013.
The 2013 Whites Diesels Queensland Hillclimb Championships were run with changing weather conditions that Queensland's have become more and more familiar with over the last few events.
The wet weather cleared on Sunday for some fierce competition, this resulted in Victorian Brett Hayward breaking his outright record by six hundreds of a second, lowering it now to 36.51 sec. on his 4th run giving him the QHC title for a second year in a row. Second outright was Alan McConnell with a time of 38.54 and third outright was Warwick Hutchinson with a time of 38.60 sec.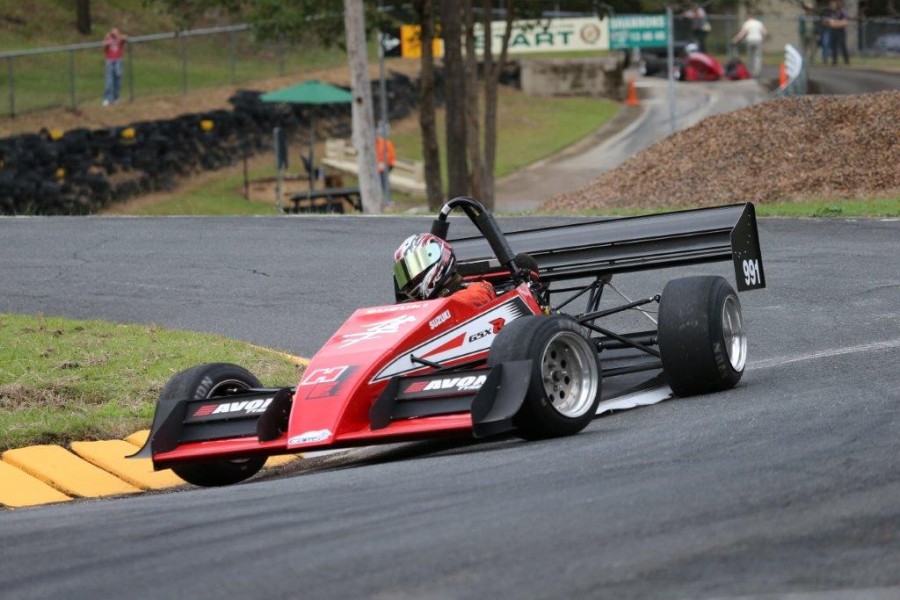 Major trophies went to: (more…)