Ironman Hillclimb 10th February 2013.
The Hillclimb section of the Ironman Weekend was held on the Sunday 10th February 2013 at Mt Cotton.
The weather was fine and hot, a welcome change from the wet weather that we have been having for some time. The competitors attacked the track with the respect it deserved, with only a few mishaps over day. There were a large number of appreciative spectators all eager to watch the 52 competitors that had entered this event.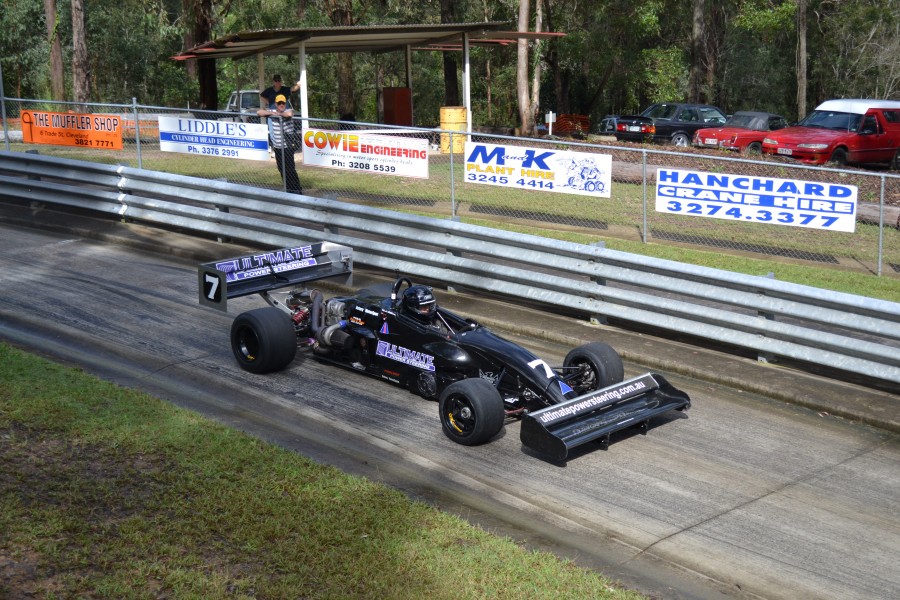 This Hillclimb had only 3 rotary Hillclimb racing cars entered in 3 different classes. (more…)