Archive for August, 2012
Autobarn – MG Noosa Hillclimb Results 21st & 22nd July 2012.
This Hillclimb was organised by the MG Car Club of Queensland and the Noosa Beach Classic Car Club's. It was sponsored by the Autobarn stores at Gympie and Nambour. So thanks go to the two car clubs and to Autobarn for sponsoring this Hillclimb again.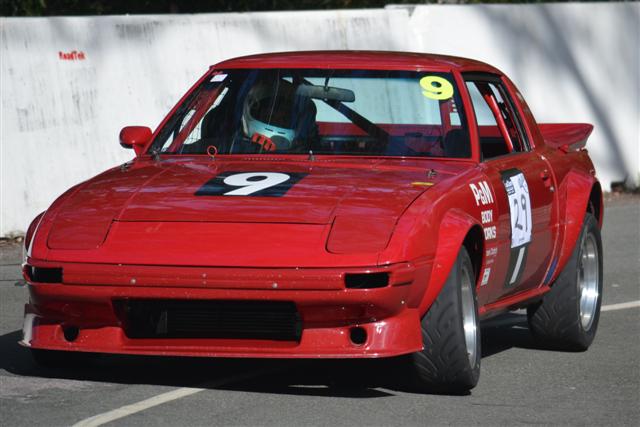 Saturday's practice runs started at 12 o'clock and went until 1.30, most of the people running took part in the non-timed practice to hone their skills for the main event. The first official run on Saturday starting from 1.45 were mostly under control with most people running staying out of trouble but a few cars had some off's, none of the cars that had issues during the weekend were badly damaged just a few red faced drivers. With colder than expected weather the track was cold and slippery for the first runs on Sunday morning but the track improved over the day to make the track grip very good. With 5 runs on Sunday and 3 on Saturday the entrants had 8 official runs over the weekend. (more…)