TIGHE CAMS HILLCLIMB, ROUND 6.
4th & 5th December 2010.
The last round of the series was run under very wet conditions, with the weather dictating the terms the times were not going to be record braking. Round 6 of the Tighe Cams Series for 2010 had 110 entered competitors.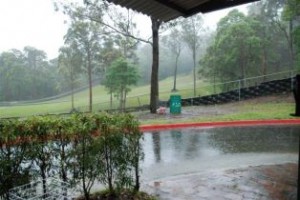 With the weather playing havoc the drivers trying to get grip on the wet track, a lot of drivers only ran on the Saturday and almost half of the field did not run on the Sunday. This was a bit of an anti-climax to the competition as the results for the year could not be battled out to the very end. (more…)